Now I exhibit two artworks for group show "Theme Time Art Show -episode1 MUSIC-".
This show is curated by a young curator Sunny Hanai, 7 artists join this exhibition and exhibit artworks inspired by "MUSIC".
The idea of "Theme Time Art Show" comes from Bob Dylan's radio show "Theme Time Radio Hour".
Each time curator picks up one theme and artists exhibit works along that theme.
Feb 10(Tue) – 15(SUN)
Group Show "Theme Time Art Show -episode1 MUSIC-"
12:00-20:00(last day -18:00)
Gallery and Cafe Fu
1-31-9 Ishikawacho, Yokohama-shi, Kanagawa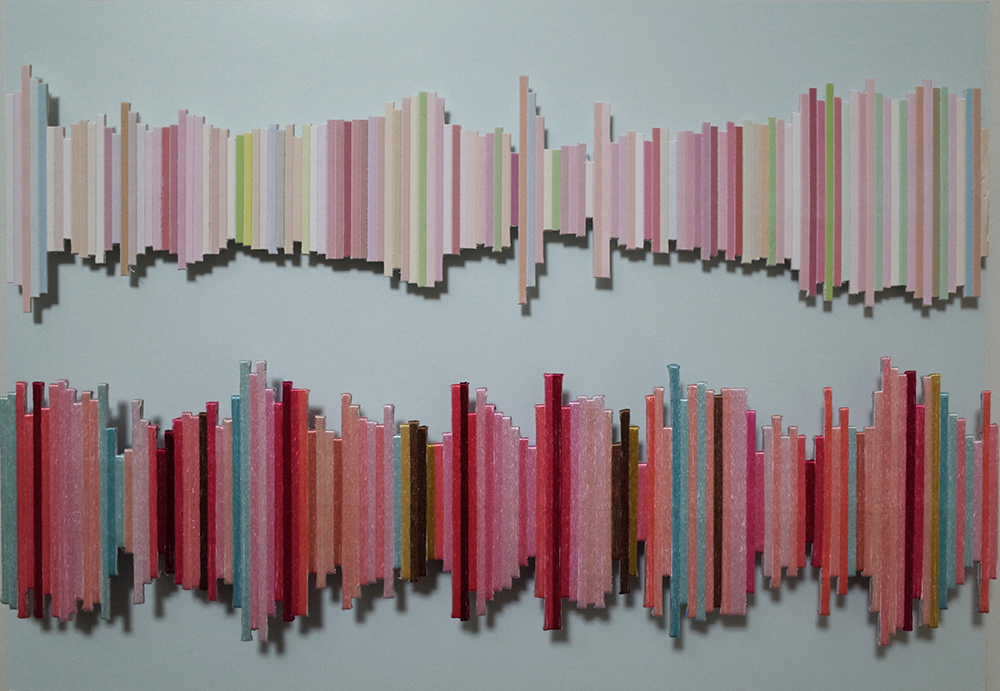 More exhibition photos are in https://www.facebook.com/media/set/?set=a.907434749277463.1073741829.431461986874744