I will upload the exhibition view of our two-person show in Portugal. It is a very beautiful exhibition!
The combination with another exhibiting artist, Masaki Yamaguchi's wood carving works is also very nice.
The gallery is called "Luka Art Gallery" and is located in a palace called Biester Palace in the World Heritage city of Sintra, Portugal. The palace was used as a location for the movie "The Ninth Gate," directed by Roman Polanski and starring Johnny Depp.
It is still a new gallery, but I hope it will continue for a long time because it is a wonderful gallery and the communication preparing for the exhibition was very easy to work with.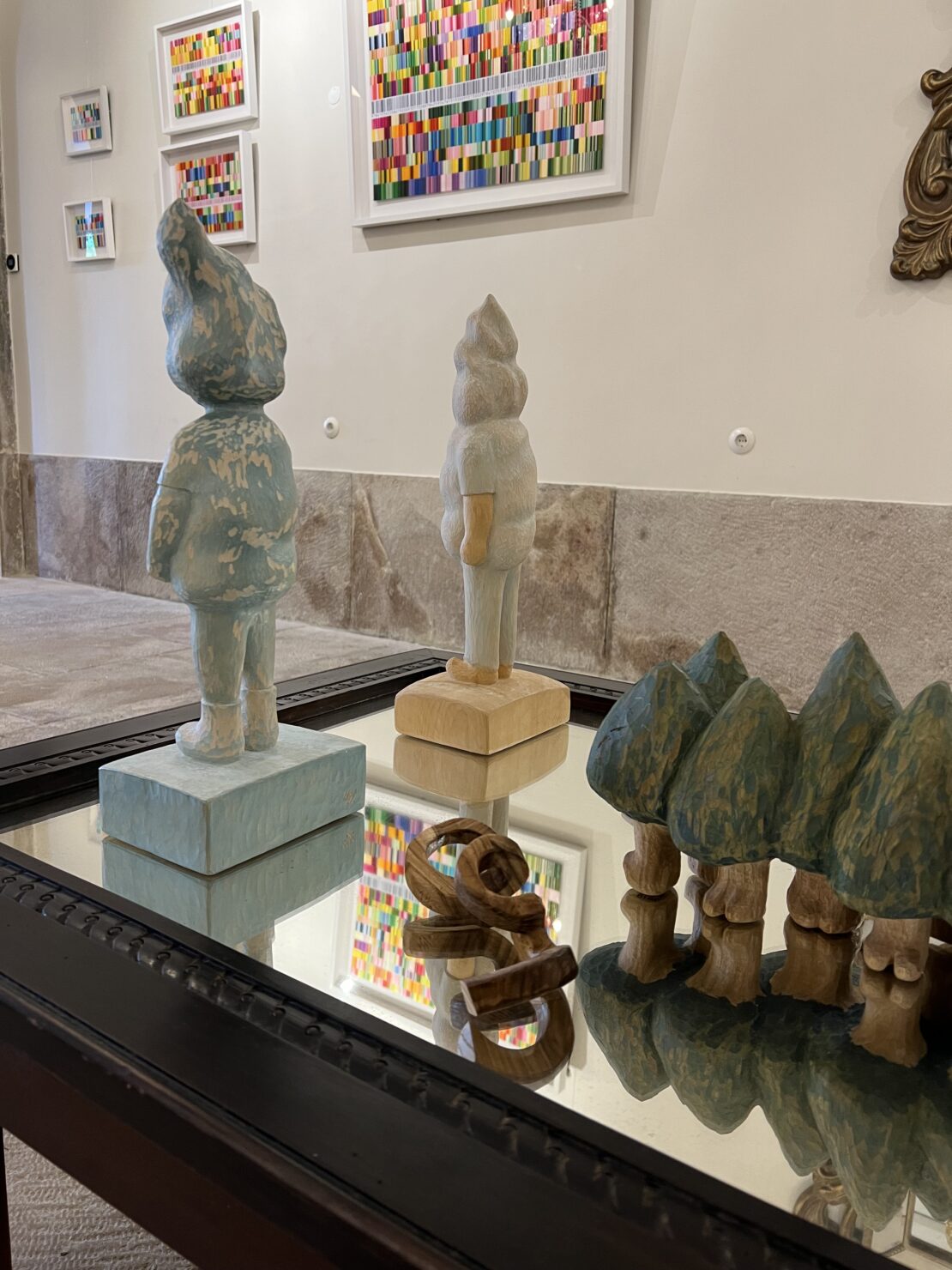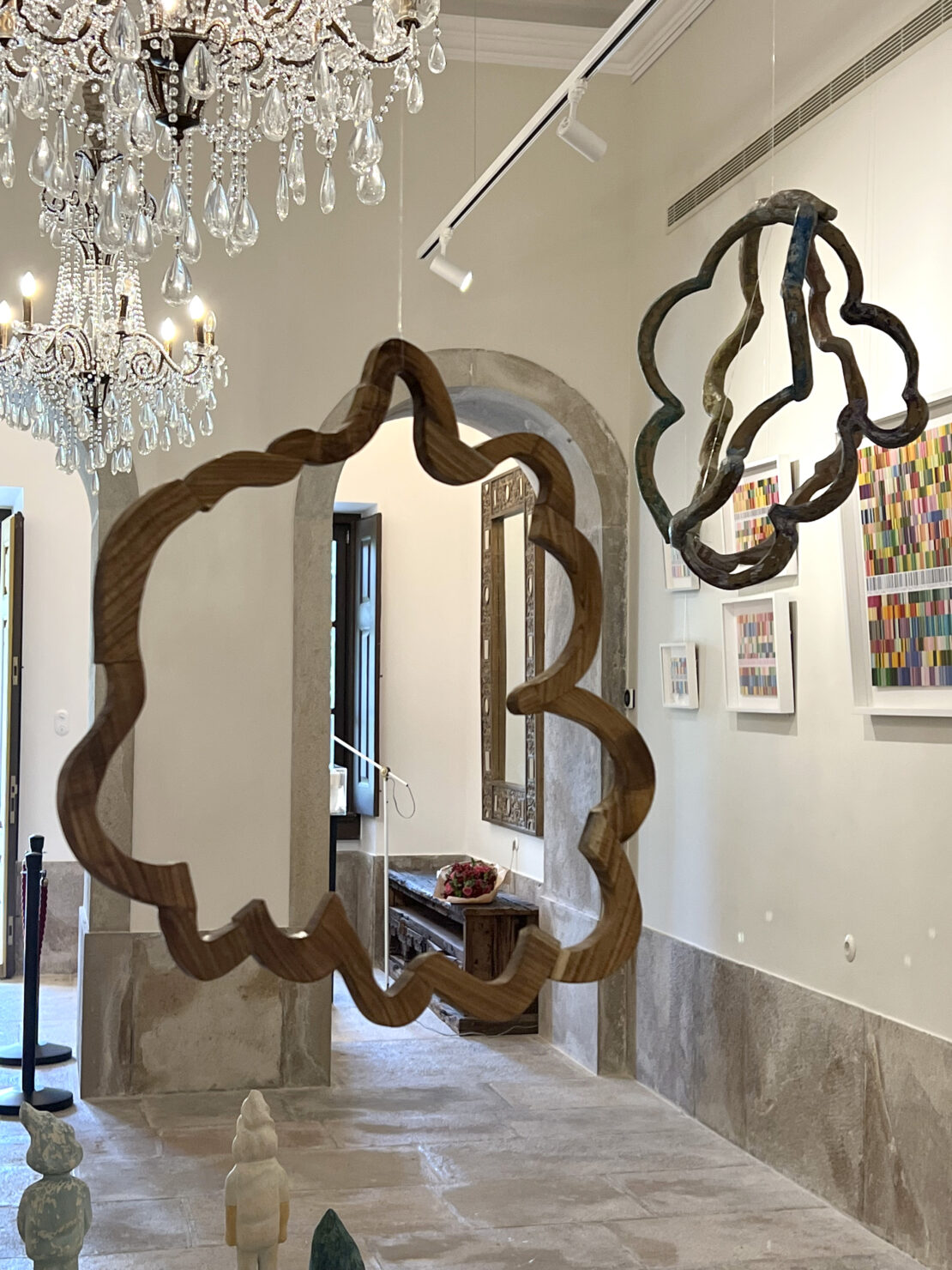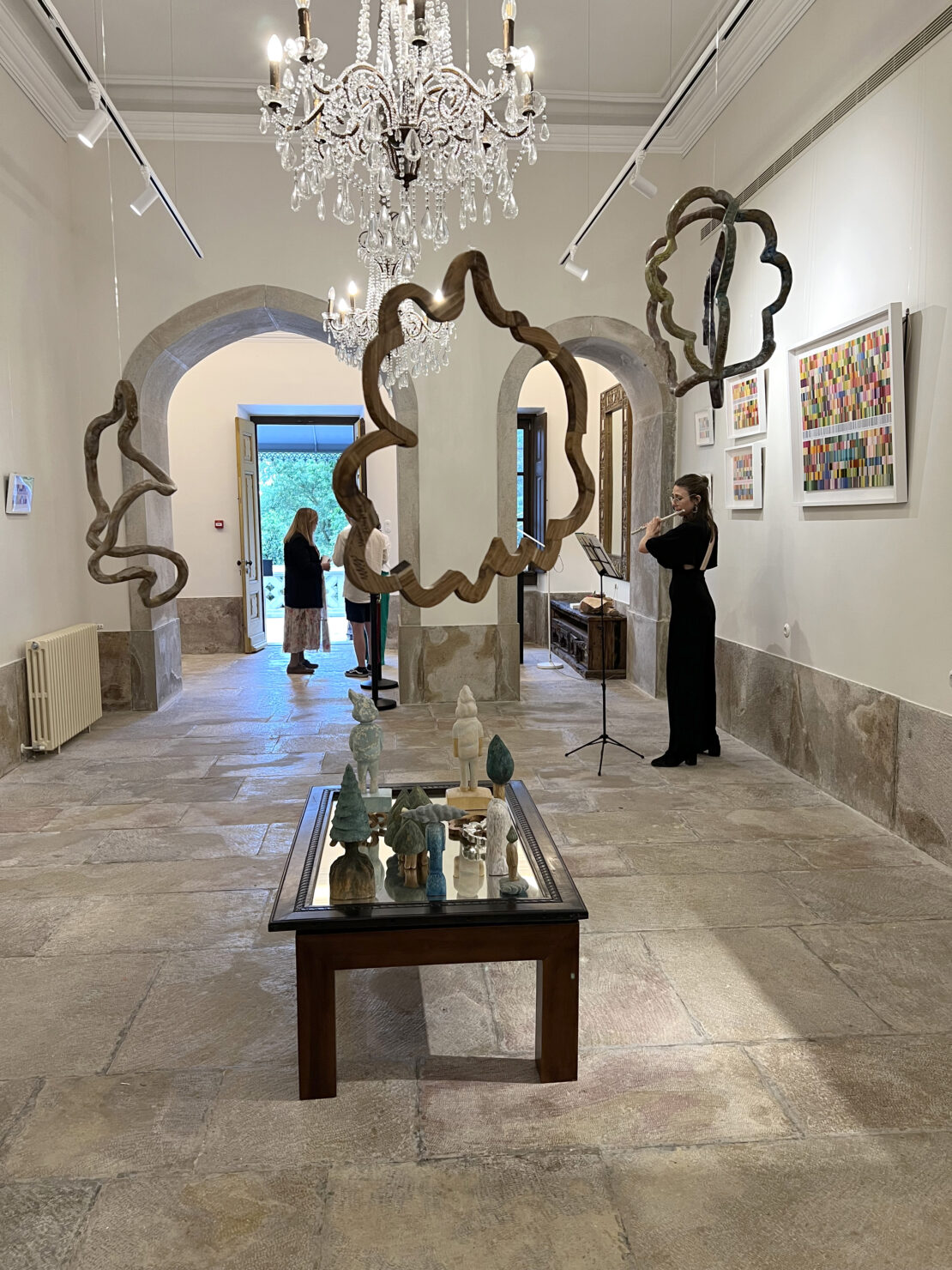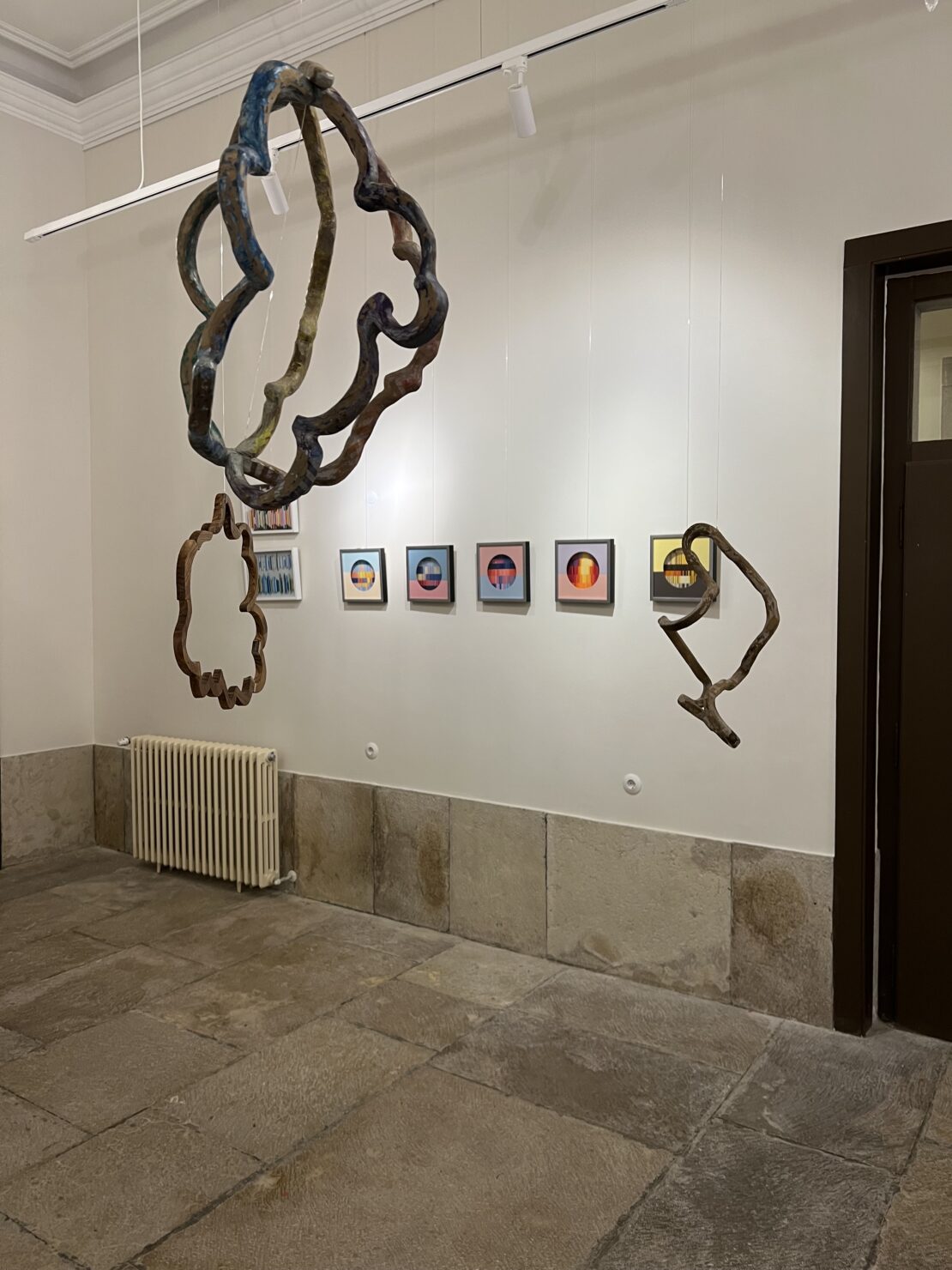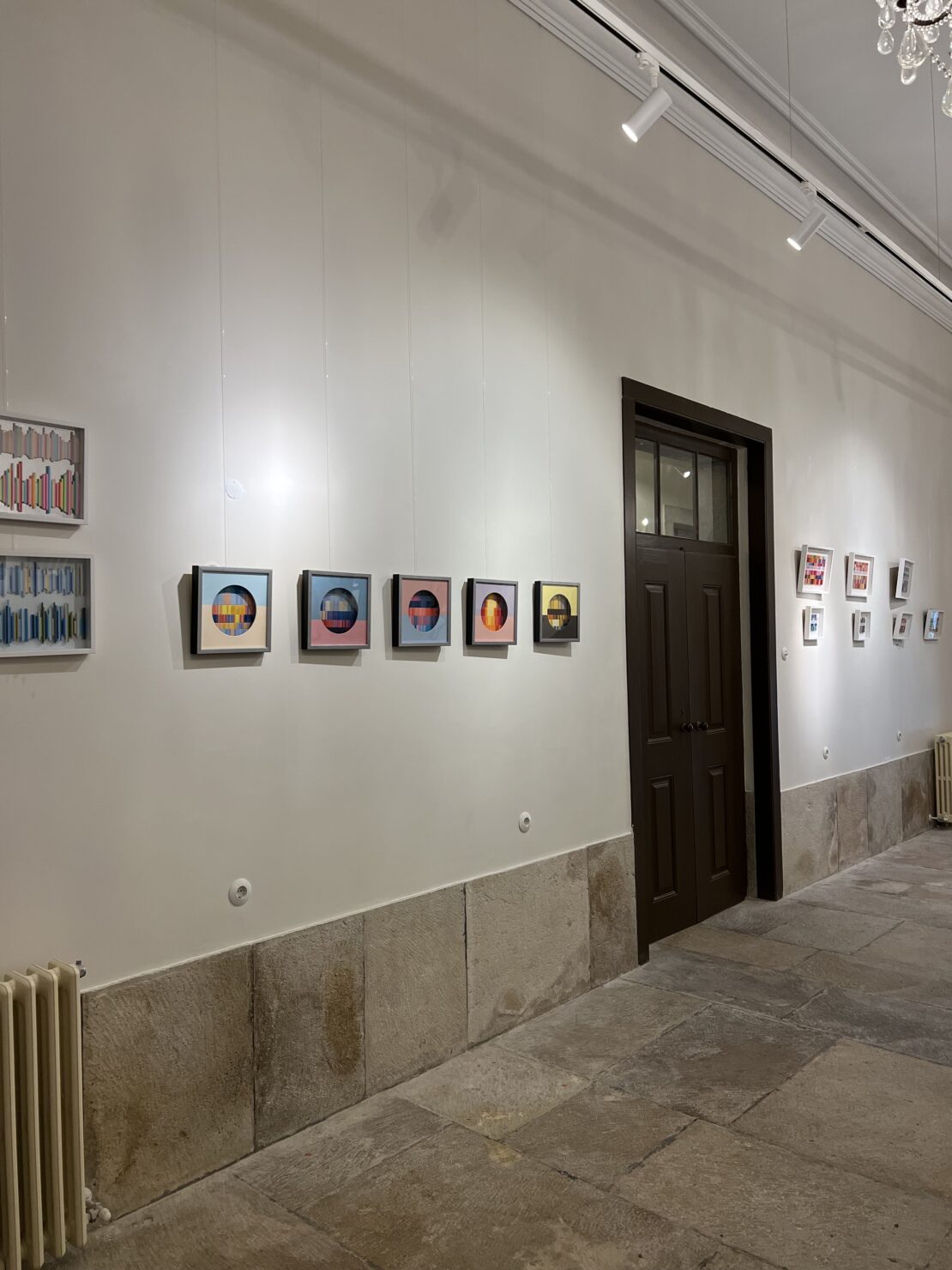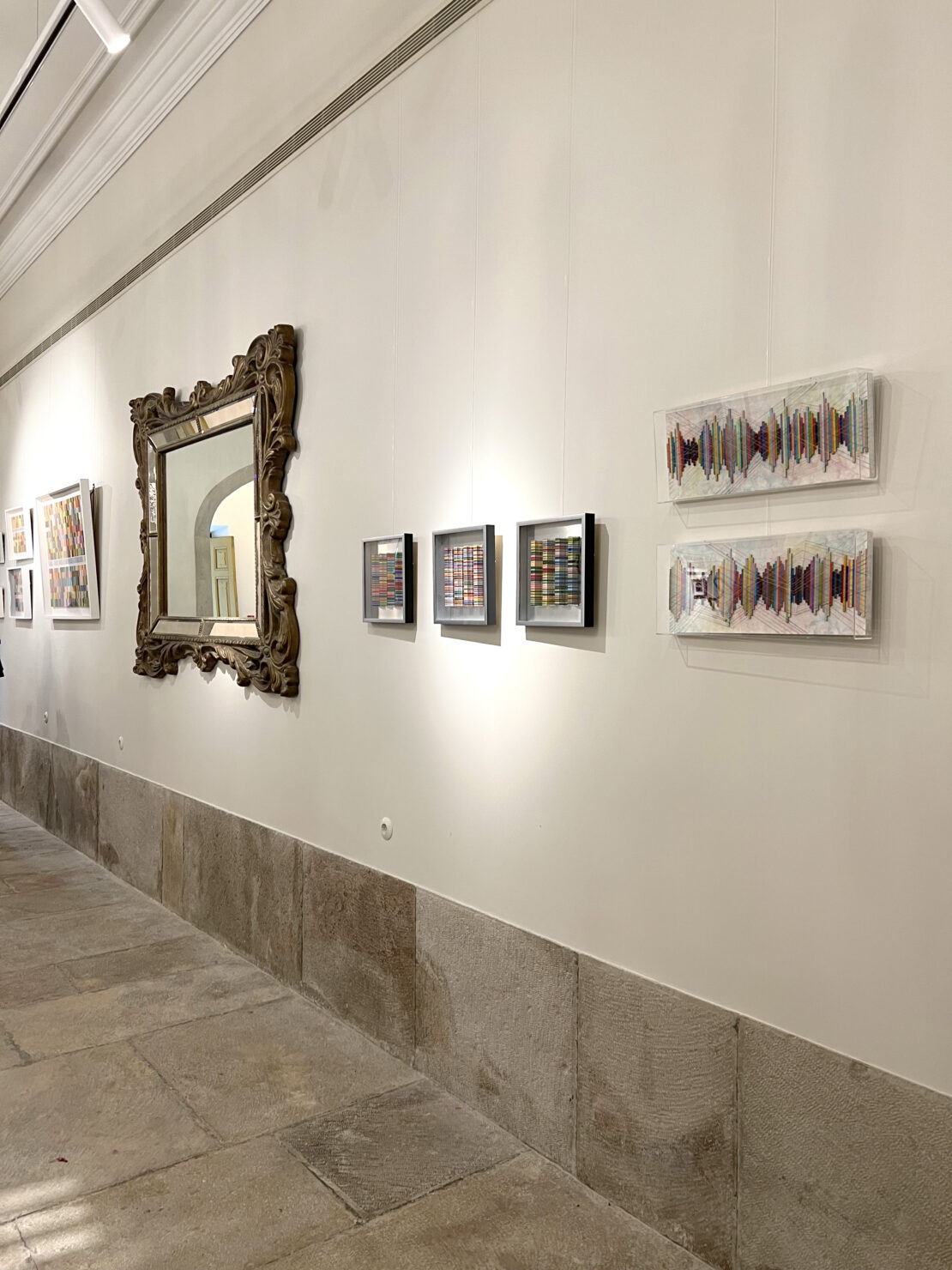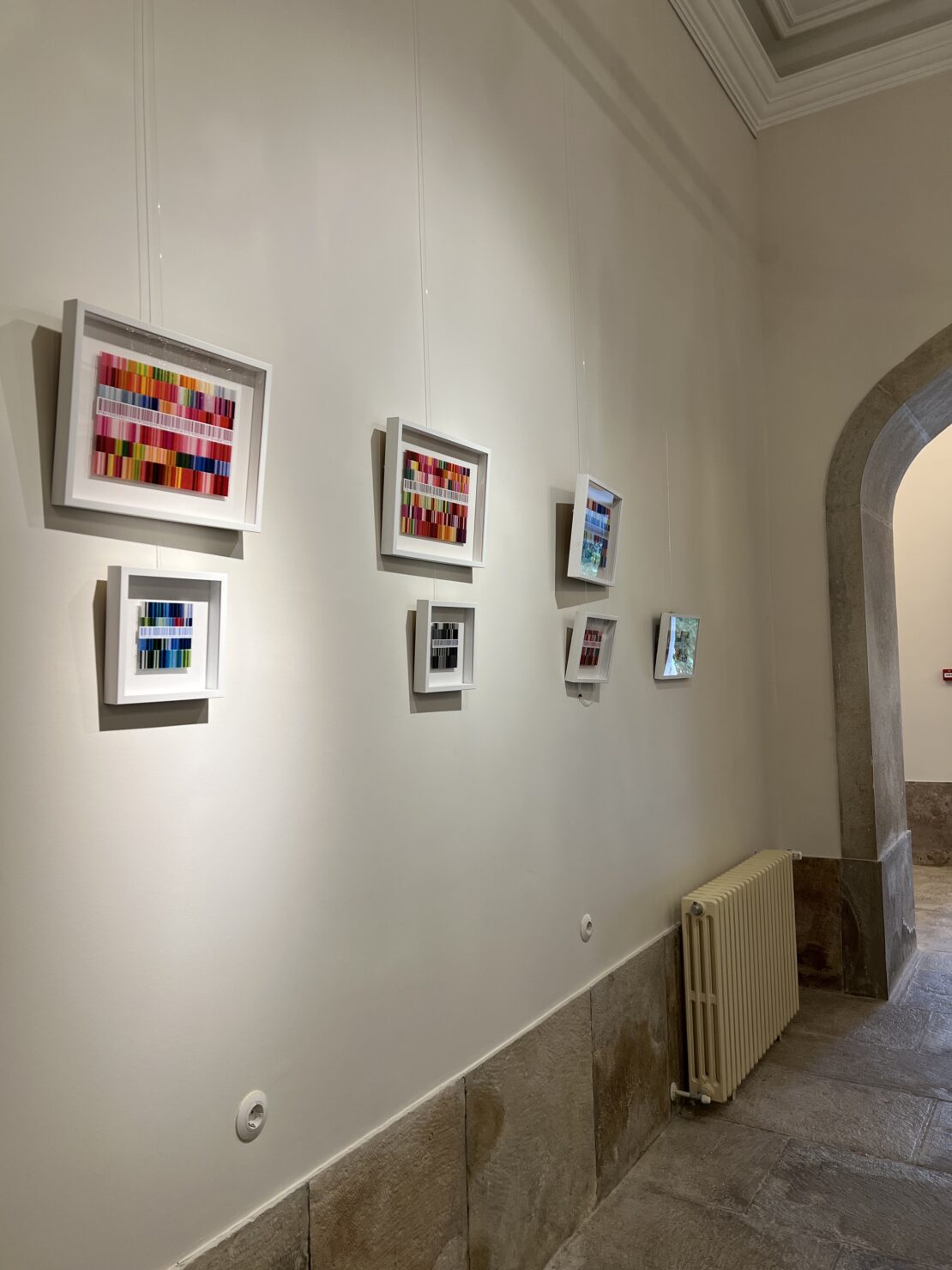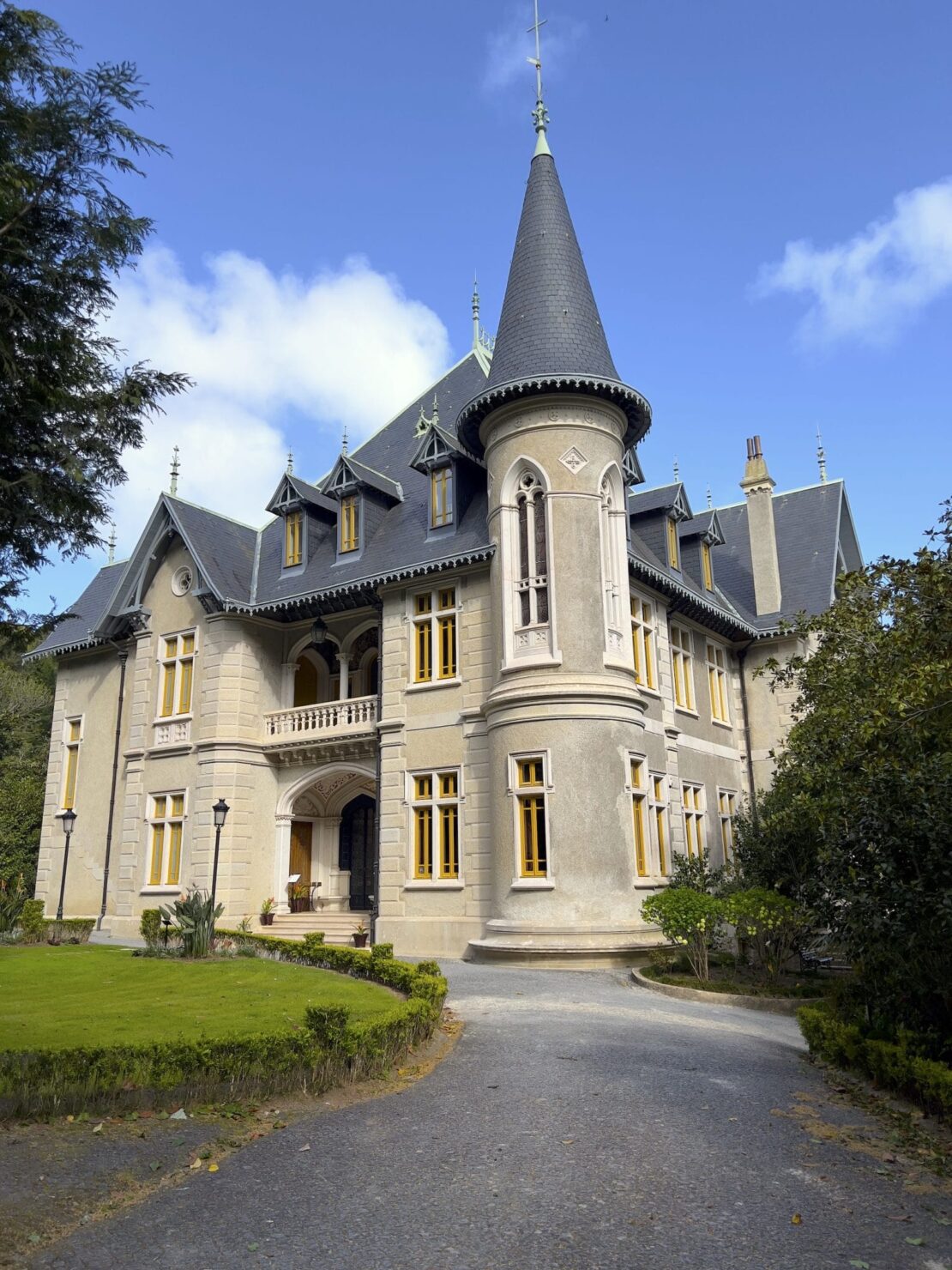 "Jikan 時間 – Time"
Exhibiting Artist:
HIDEMI SHIMURA
MASAKI YAMAGUCHI
Exhibition period:
Sunday, May 7, 2023 – Thursday, June 8, 2023
10:00-18:00
Location:
Palácio e Parque Biester (inside Biester Palace in Sintra) Luka Art Gallery
Av. Almeida Garrett 1A, 2710-567 Sintra ,Portugal  google map
website: https://www.lukaartgallery.com/
instagram: https://www.instagram.com/lukaartgallery/