The art museum "Power Station of Art" remodeled thermal power plant located in the former venue of the Shanghai World Expo. This is my favorite art museum because the building is cool.
It is fun to look at Huangpu River from the upper floor window because it is standing along the river.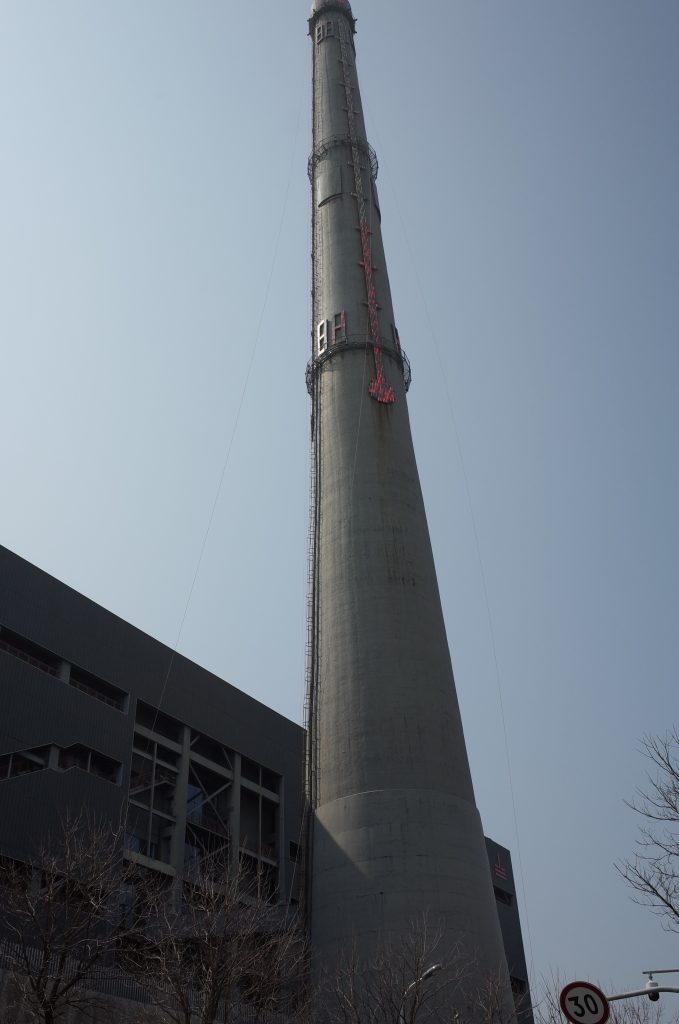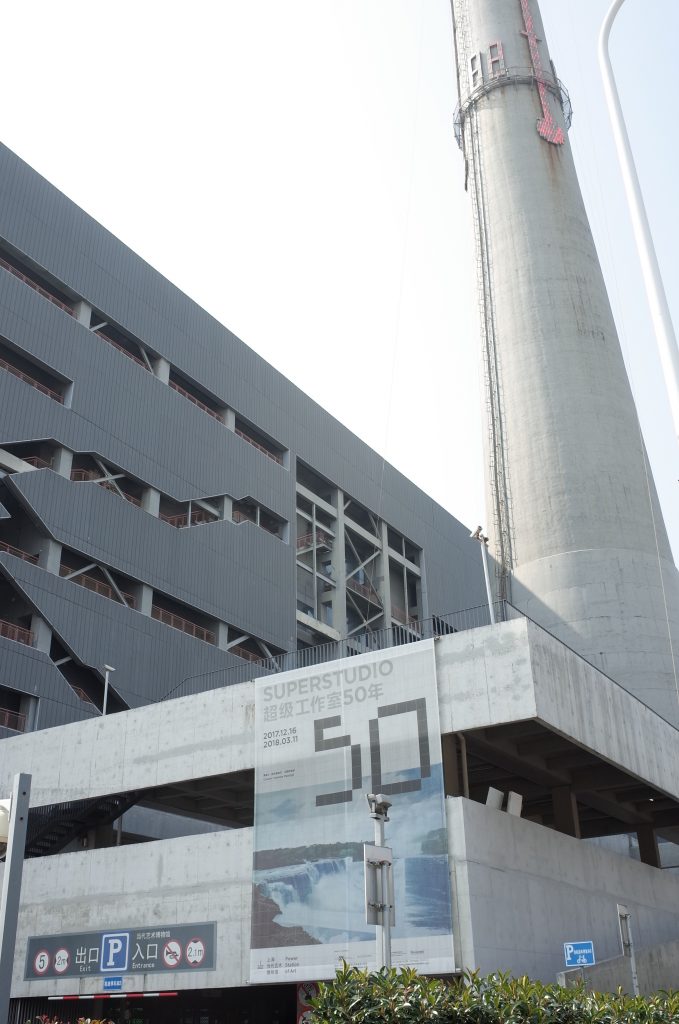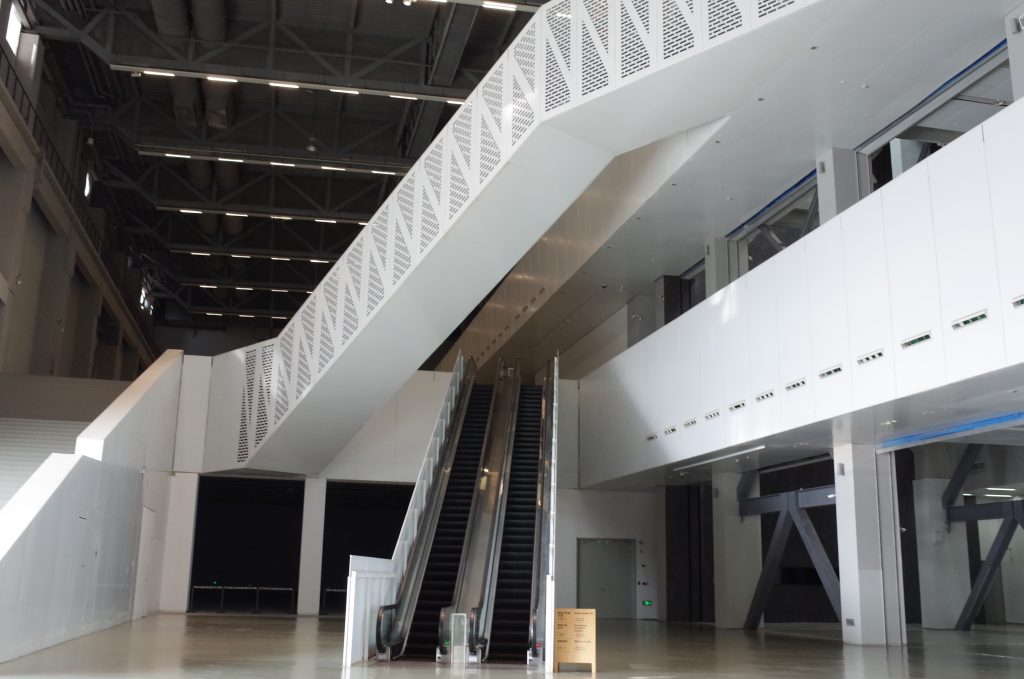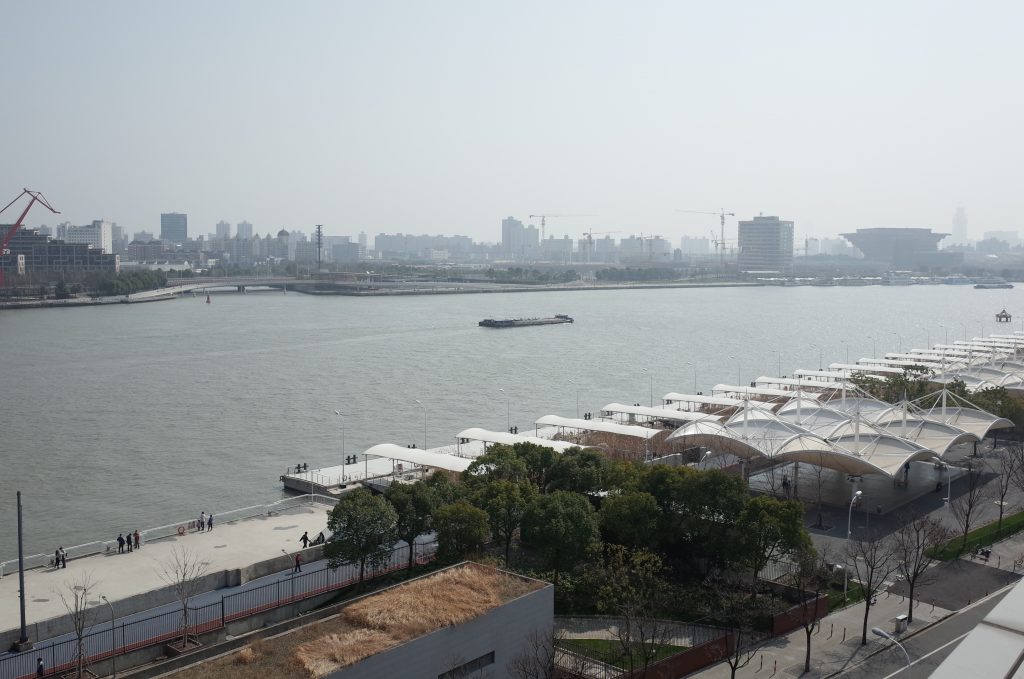 Three exhibits are held this time, the first is exhibited by young curators called "PSA 2017 Emerging Curators Project".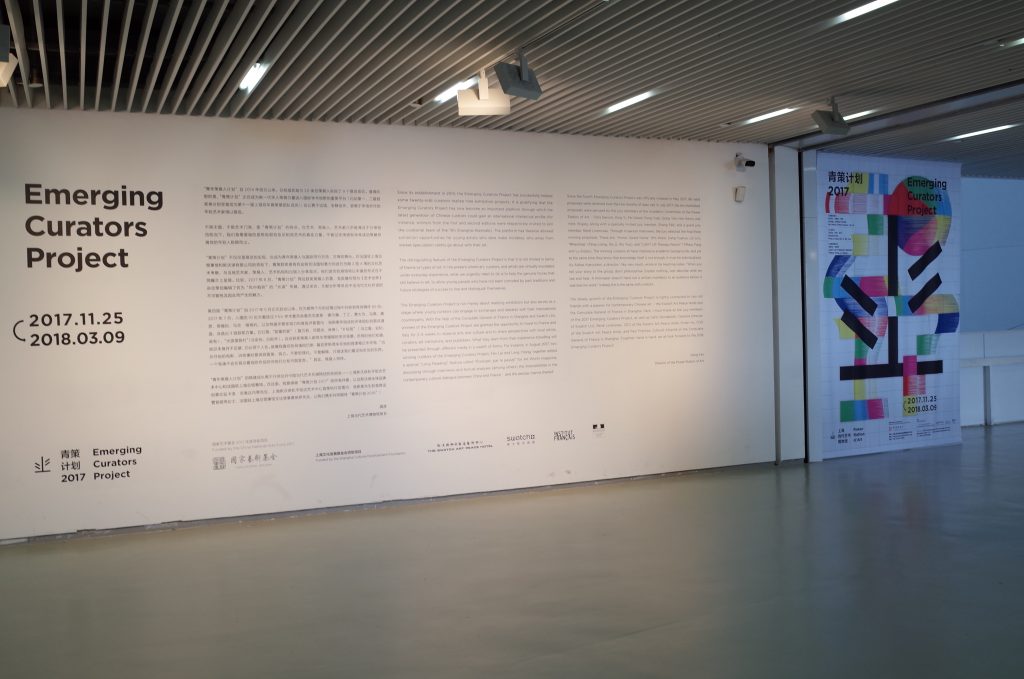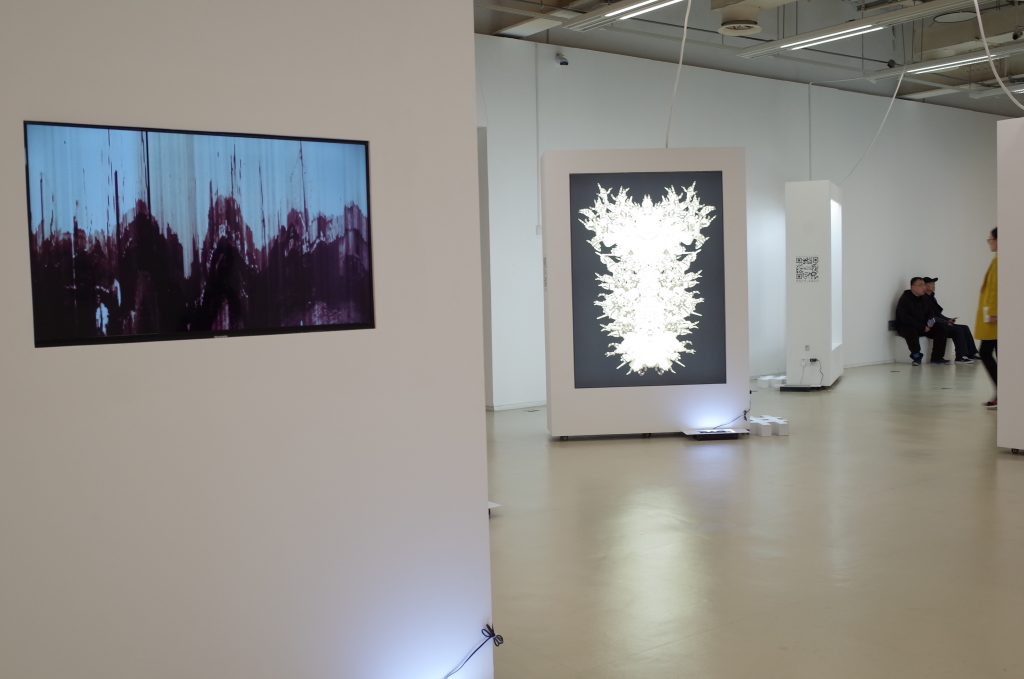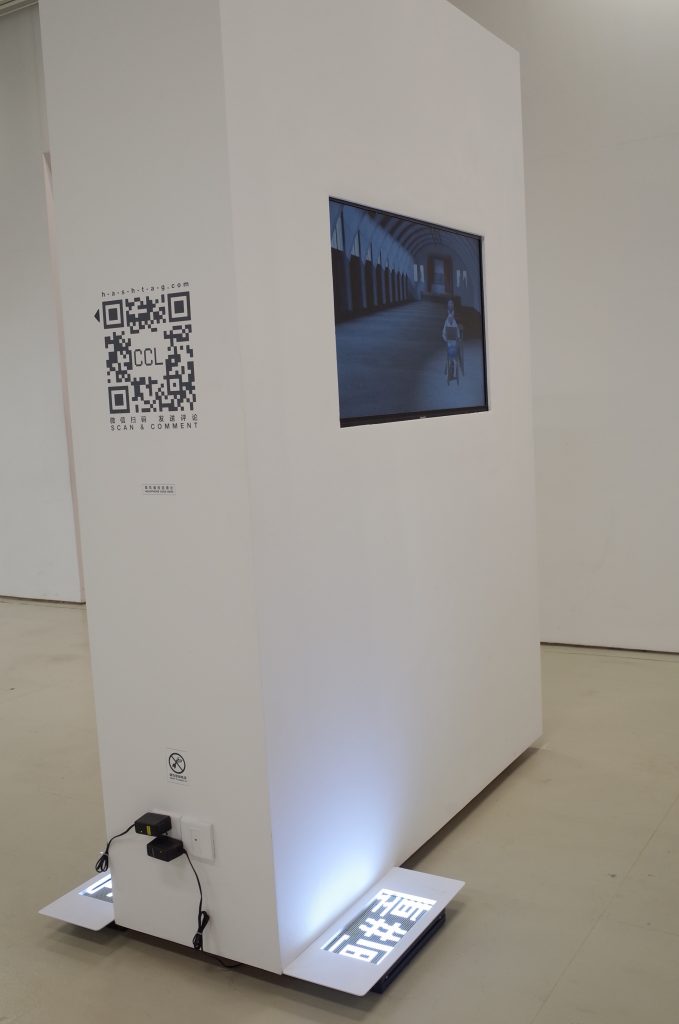 And, "SUPER STUDIO 50" exhibition. According to the explanation of the exhibition, "Superstudio is in Florence, Italy, a group influenced globally in the avant-garde scene from the 1960s to the 1970s. They had been active in various fields such as installation, drawing, photo collage, printmaking, publication and animation. In particular, they proposed reconsidering architecture and design with an innovative viewpoint. " Since I have never heard of Superstudio, I think that it is not well known in Japan, but since I like architecture and I like seeing plans and drawings of architecture, I could see somewhat curious things and I was satisfied with this exhibition.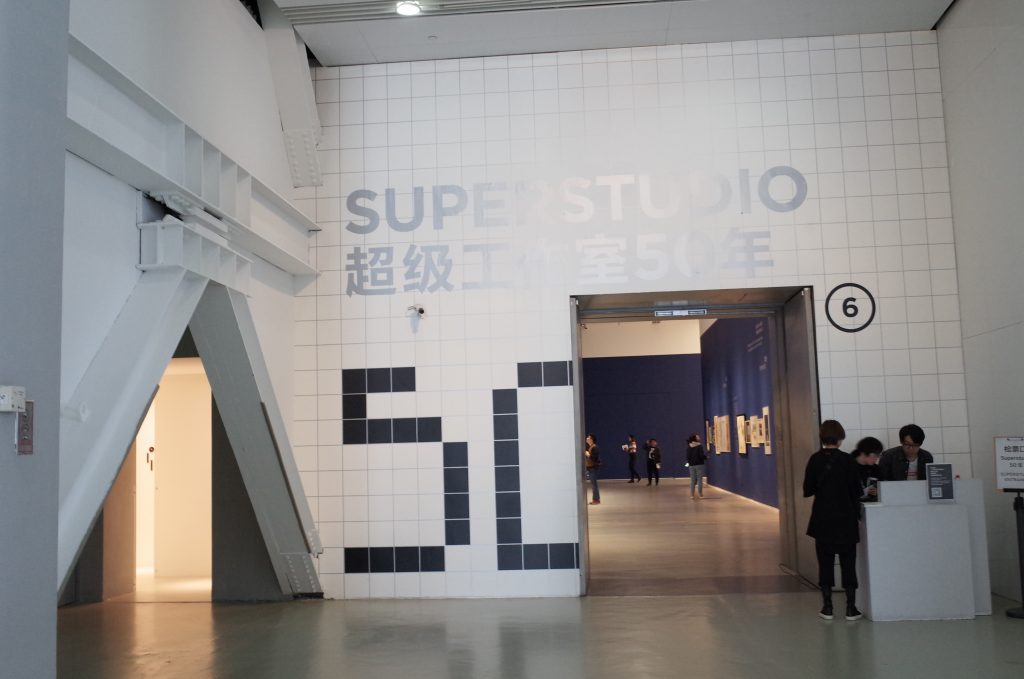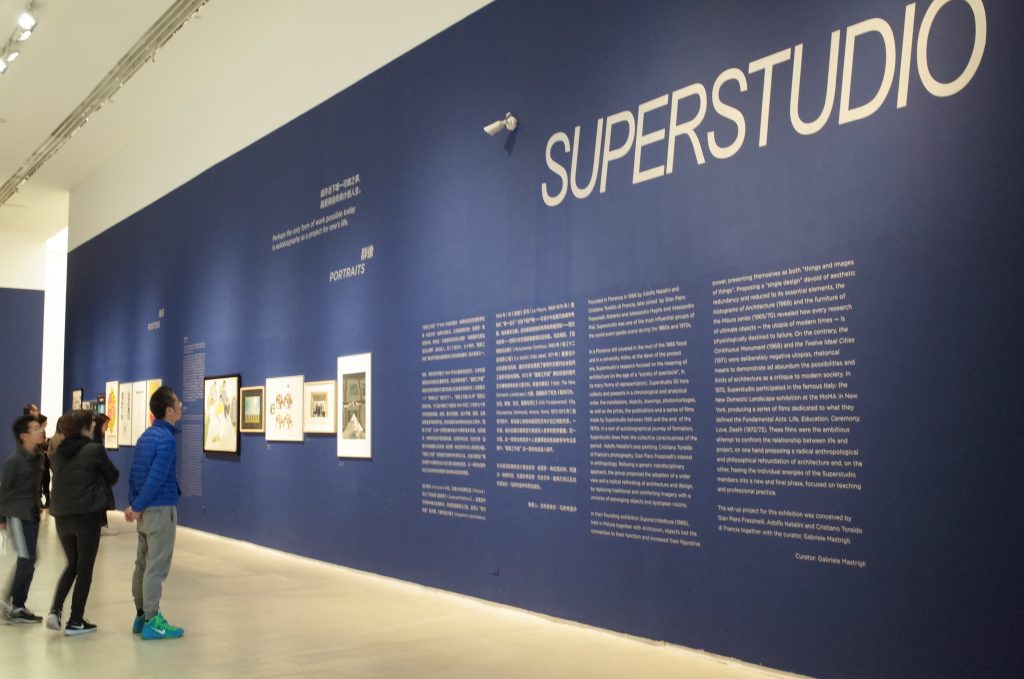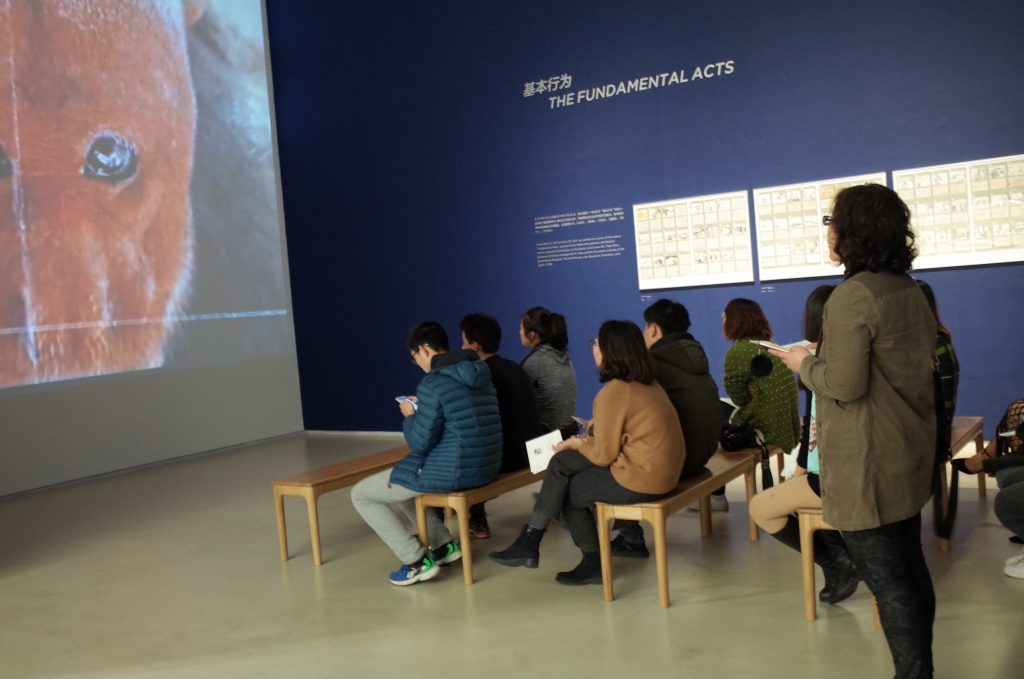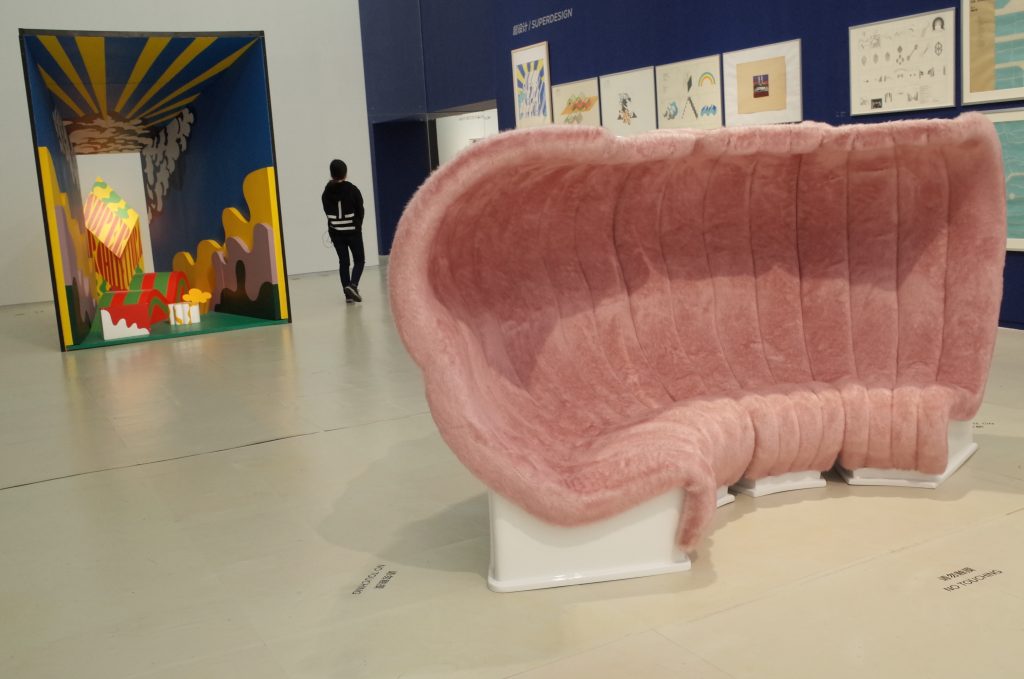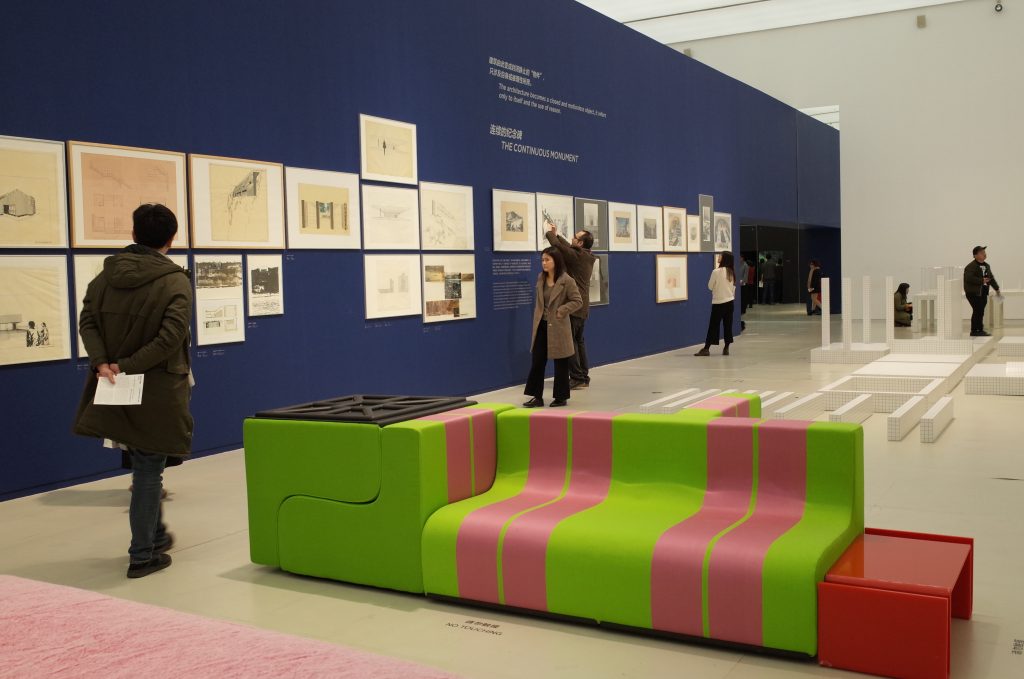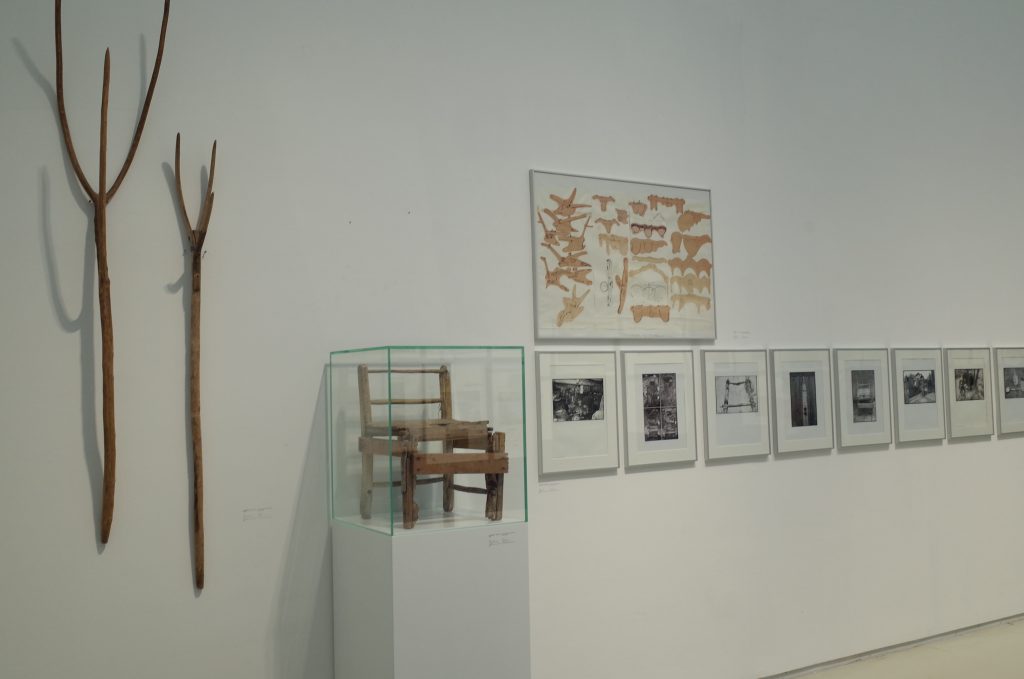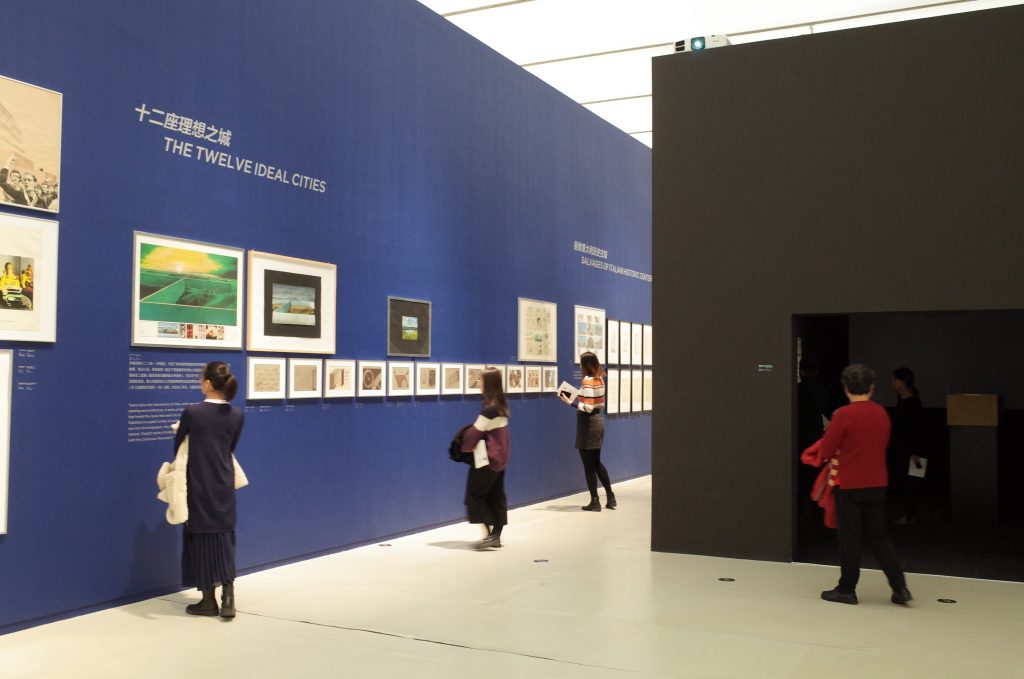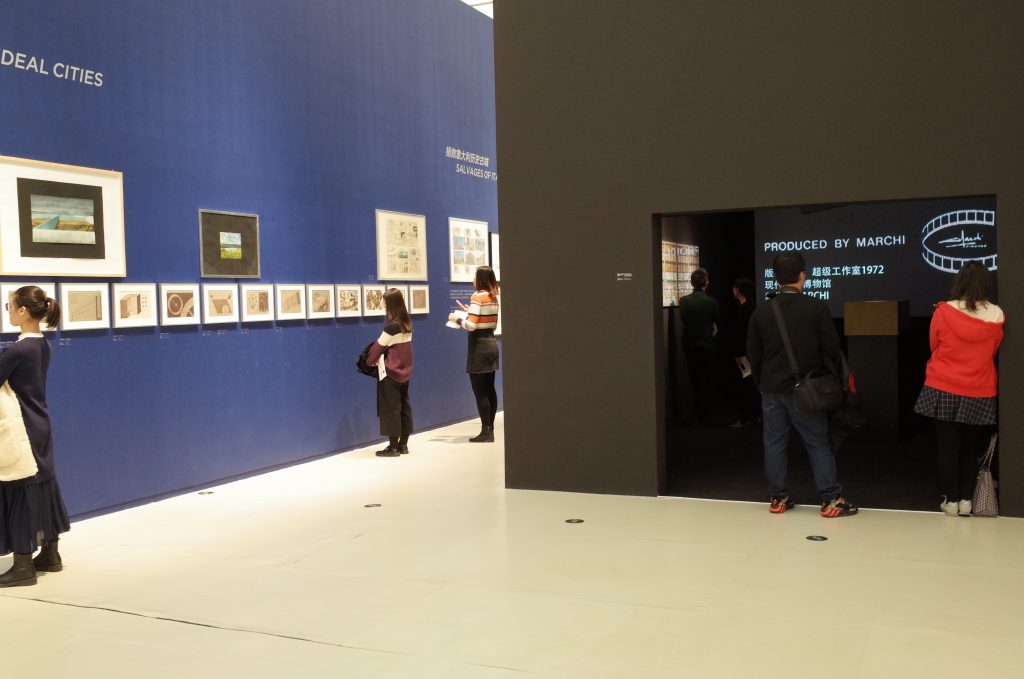 And here is a space to do the exhibition of design-oriented content called Power Station of Design on the first floor of the museum. There was an exhibition of Swiss contemporary jewelry "Bijoux en jeu Swiss Contemporary Jewelry Design". A lot of jewelry made by rare materials and interesting design were displayed.