I will exhibit at Art Fair GINZA held at Ginza Mitsukoshi. I will be exhibiting large works about half a tatami size and video works for the first time in a while, so please come and see our exhibition.
I will be at the venue all day on August 31st (Wed).
If you wish to enter on the first day of the invitation, Please contact me using the inquiry form.
I will inform you the link URL of the registration form.
Exhibition Date
Part1 August 31st (Wed) to September 5th (Mon), 2022  *I will participate in Part 1
Part2 September 7th (Wed) to September 12th (Mon), 2022
10:00 am to 8:00 pm
*Until 6:00 p.m. on the last day
*The event venue will be closed on Tuesday, September 6th.
●On the first day of each part, 8/31 and 9/7, there will be an invitation-only private viewing and only invited customers can purchase artworks at the venue.
-Online sales will start from 21:00 on the first day of both parts.
Venue
〒104-8212
4-6-16 Ginza, Chuo-ku, Tokyo
Ginza Mitsukoshi New Building 7F Event Hall
Tokyo Metro Ginza Line, Marunouchi Line, Hibiya Line "Ginza Station"
5-minute walk from Tokyo Metro Yurakucho Line "Ginza-itchome Station" (Exit 9)
Toei Asakusa Line / Tokyo Metro Hibiya Line "Higashi Ginza Station" 2 minutes on foot via underground passage in the direction of Ginza Station
9-minute walk from JR Yurakucho Station (Central Exit/Ginza Exit)
Exhibiting Artists
Part1:ayaka nakamura / JunKjapunk / TARTAROS JAPAN / VIKI / Asumi Asama / Kana Arimura / Eri Iguchi / Shiori Ichikawa / Emi Imazeki / Taro Otani / Toru Otsuki / Takanao Kaneko / Chihiro Kudo / Masanori Koike / Kyoko Ogiso Waits / Yumeno Goto / Kimi Sakaki / Hidemi Shimura / Kaeru Tsukino / Miho Nishikawa / Yuji Nishijima / Jin Hashimoto / Yumi Hamada / Koichi Hyogo / Yuta Fukazawa / Naoko Fukui / Shingo Horiguchi / Keisuke Masuda
Part2:AKIKO KONDO / Kamihasami / Nanami Azuma / Atsushi Adachi / Naho Ishii / Minako Ishikawa / Kiyoo Otak / Wataru Kawawo / Miho Kimura / Yuya Saito / Mayu Shiomi / Tomohiro Shimizu / Mika Suga / Hyottoko Suzuki / Kumiko Tamura / Hiroko Tokunaga / Takatomo Tomita / Jou Nakaura / Toru Nakamura / Sonoko Nukaga / Ryo Hamamura / Kyoko Hayashi / Syoko Hirose / jasmine Fulford / Hiromasa Maeda / Shimon Matsumori / Shinji Mitsuzuka / Yoriko Youda / Mikiho Yoshida
"Art Fair GINZA tagboat x MITSUKOSHI" Website (in Japanese)
https://www.tagboat.com/artevent/artfair_GINZA/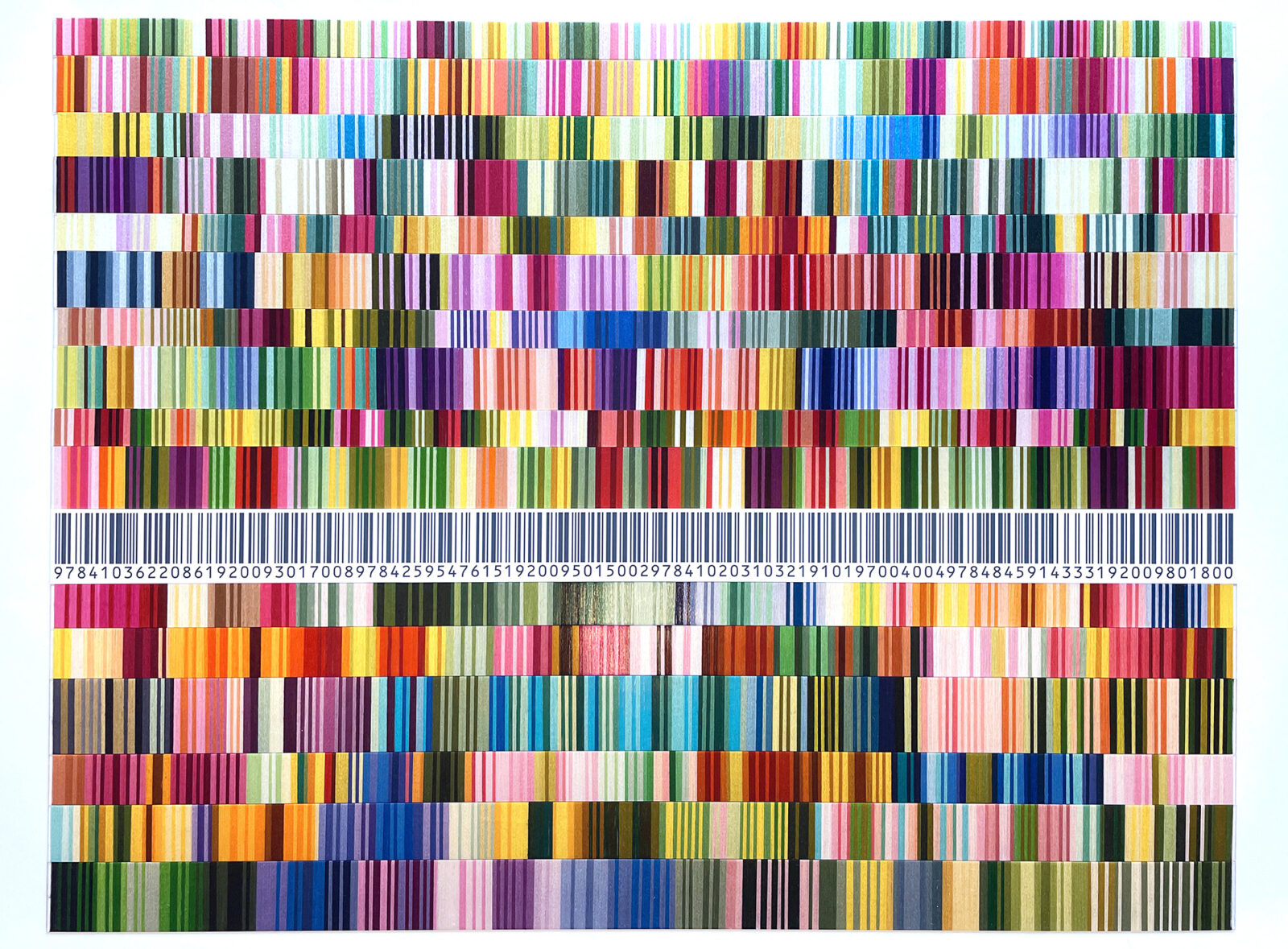 Featured work in this exhibition「Silent Invader (M_ml3), 96x73cm